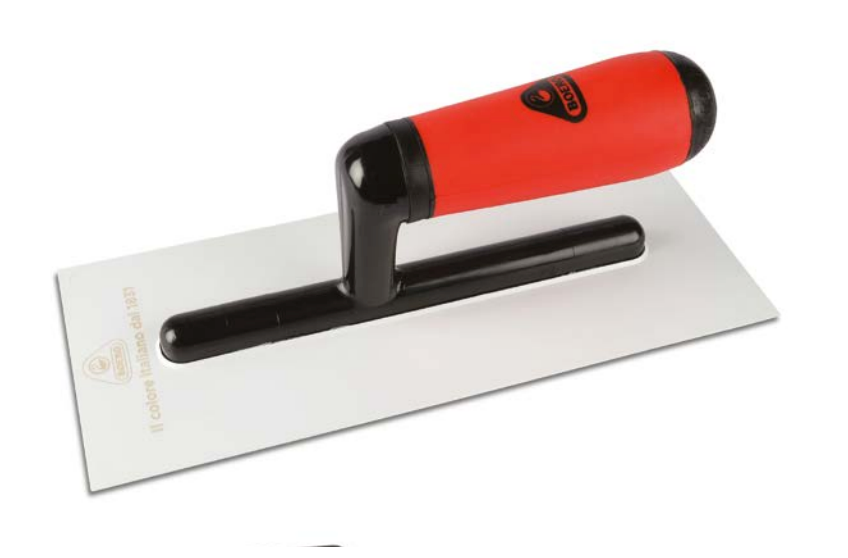 BOERO ABS BEVELED TROWEL 9.4"x 3.9"x 0.09"
The Boero BOERO ABS BEVELED TROWEL is specially designed to apply the Metal, Metallic Grit, Metallic Suede and lightweight plasters.  The light gauge of the stainless blade provides the precise flexibility required for a successful installation.
Pair this tool with any Boero specialty coatings.
Recently Viewed